Analyse, Support, Beratung

Basis-Einrichtung Single-Sign-On ID Provider mit eigenem Keycloak realm, eigenem Admin Zugang und eigener Einstiegsseite (ohne Föderation mit anderen ID Providern).
Gerne bieten wir Support und Anpassungen (zB Gestaltung Loginseite, einrichten von oAuth2 oder SAML clients, Gruppen und Rollen definieren, Anbindung AD/ LDAP etc) auf Stundenbasis an. Oder buchen Sie uns um zuerst ein Berechtigungskonzept zu erstellen, das dann mit keycloak umgesetzt werden kann.
More details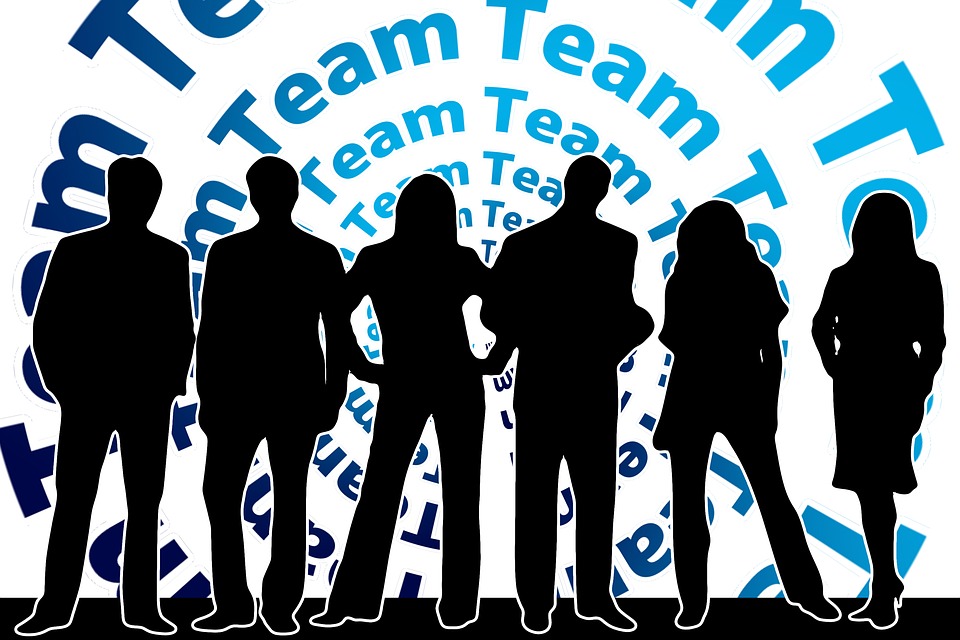 gitlab
group with up to 25 projects/subgroups, unlimited users
* free group for sustainability initiatives developing Free Software
Contact sales@fairkom.eu - we'll match your team requirements.
More details

Betrieb und Wartung für eigene keycloak realm mit eigener Einstiegsseite auf Hochverfügbarkeitscluster
Fair use Quota: bis 10000 User, bis 10 Anwendungen
More details