Analyse, Support, Beratung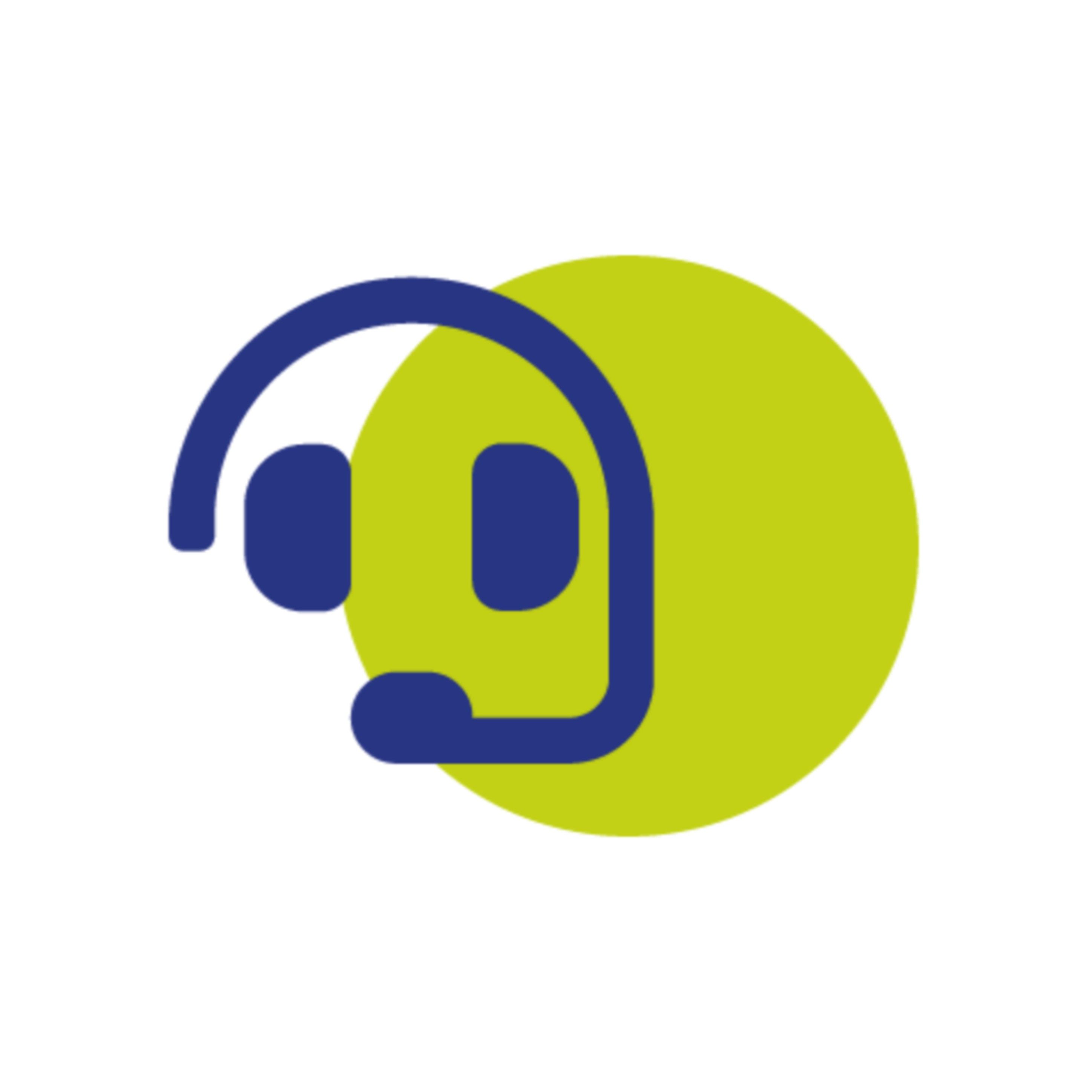 A technician will look at your problem and will make a proposal how to solve it. In case it can be fixed immediately, this will be done. If it requires more effort, you will be informed and the support package has to be topped up.
Minimum effort is 15 minutes.
More details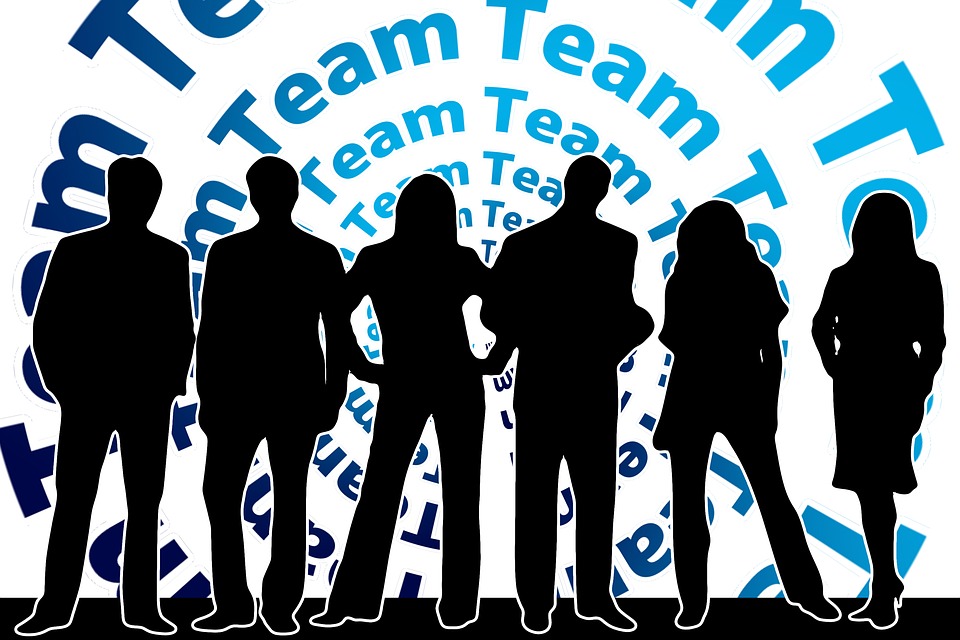 gitlab
group with up to 25 projects/subgroups, unlimited users
* free group for sustainability initiatives developing Free Software
Contact sales@fairkom.eu - we'll match your team requirements.
More details